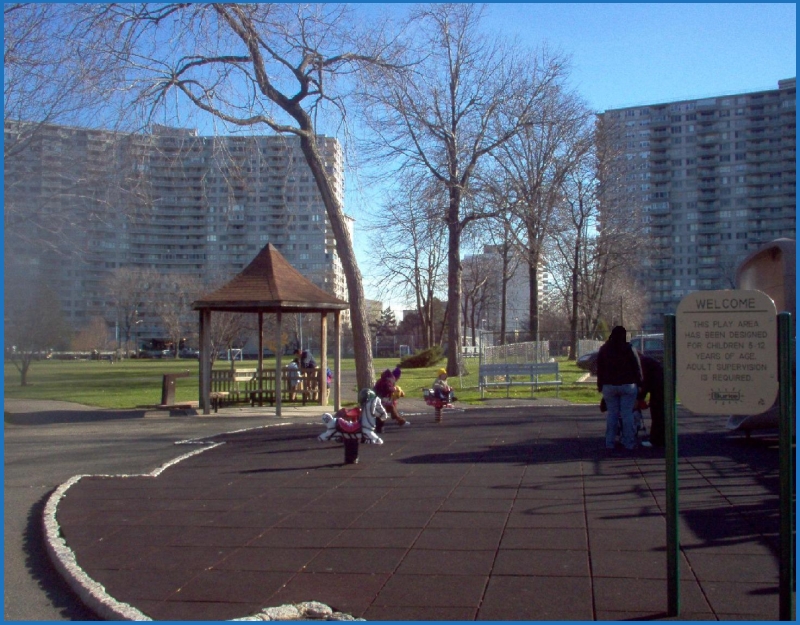 If you own a leasehold property you own the building but not the land it stands on for a fixed period of time. This period of time and any additional charges or requirements involved are dictated in a 'lease' contract with the freeholder.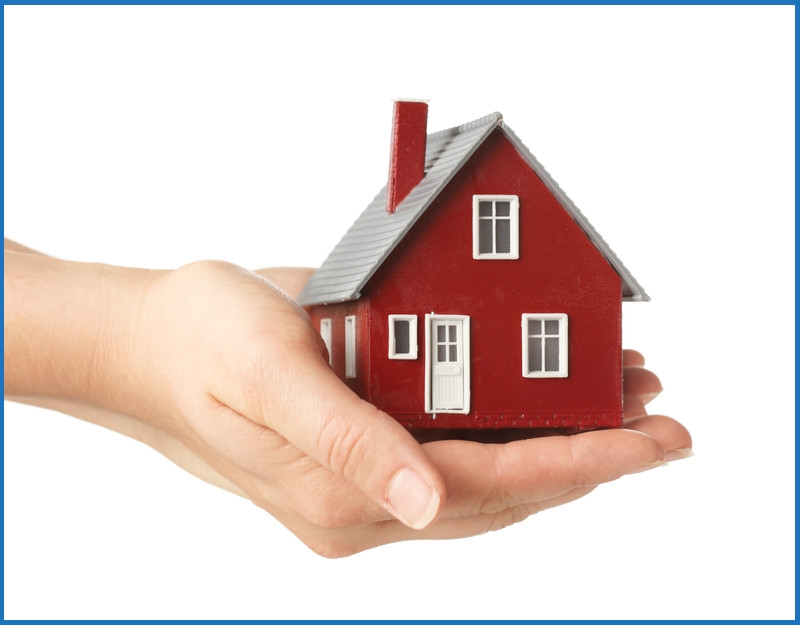 Buying a home can be both an exciting and stressful time. But with the help of a property conveyancing solicitor, you can be assured that your rights will be protected at every step, making moving into your new home a breeze.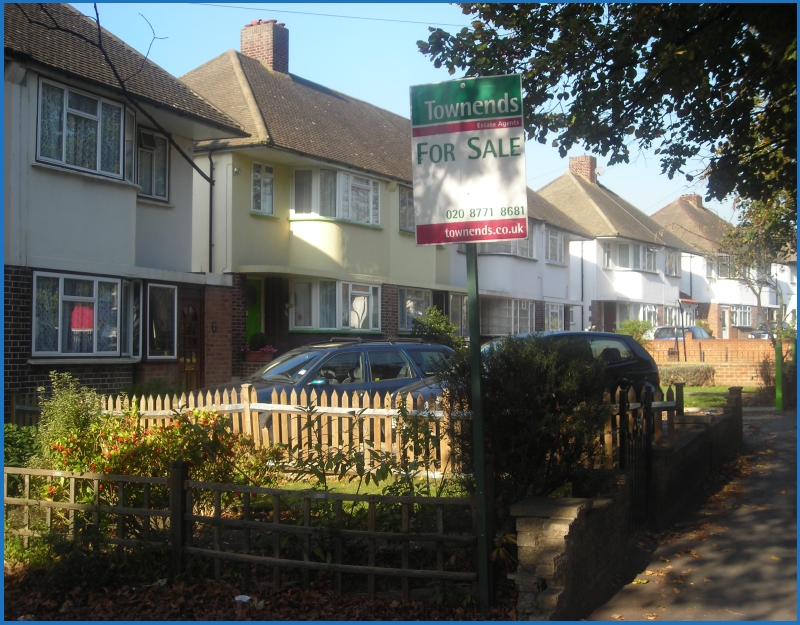 Conveyancing is the legal process required for transferring the ownership of a property. The conveyancing process begins with the acceptance of an offer on a property and ends when the contracts have been signed.
Cardiff
At the heart of a region of 1.4 million people, Cardiff is the capital of Wales. The city recently topped the list for the UK's most transport-friendly cities and is prized as a centre of academic excellence. The area is attractive to investors and also very supportive to the thriving sectors of the Creative Industries, ICT, Leisure and Tourism.
→ Learn more about Cardiff
Bristol
Thanks to its great shopping, great scenery and great social scene, in a 2014 report Bristol was named as Britain's best city to live in. The city has one of the lowest unemployment rates in the country, various housing, good schools and a buzzing culture besides access to rich history and the countryside.
→ Learn more about Bristol
London
London is one of the most diverse cities on the planet where 37% of the population were born outside of the UK and 300 different languages are spoken. And at the heart of the city is the marvel of engineering known as the Tube, the underground train system that transports 3.4 billion people per year.
→ Learn more about London