Restrictive Covenants
What are Restrictive Covenants?
Even when you own the freehold to a property there are often restrictions on how you can make changes to the building and the land. These restrictions are set out in documents known as Restrictive Covenants. It is very important that you review these documents before making a purchase as they dictate how you can and cannot use the property.
Restrictive Covenants may apply to a single property or multiple properties within a development and are usually put in place by the original developer. The rules bind the land not the owner meaning they continue to apply even when the property is sold to another person.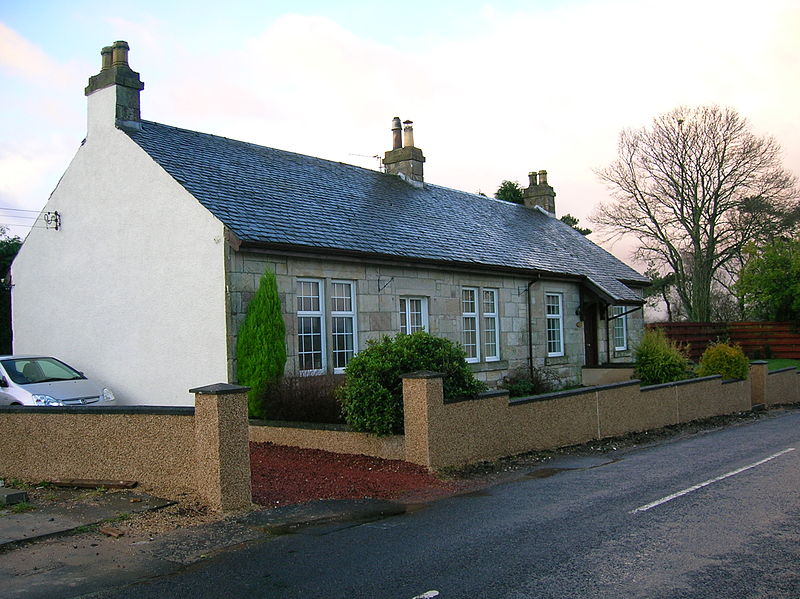 What's the Purpose of Restrictive Covenants?
Restrictions help to maintain a more standard appearance to a development by controlling the activities which are permitted within the development's boundaries. A covenant essentially protects the values of a property.
What do Restrictive Covenants Contain
A Restrictive Covenant may dictate any of the following:
The minimum size of residence permitted in the area
The maximum amount of homes permitted to be built n one lot
How the homes should be constructed
Set back measurements (how far homes must be positioned from the street and nearby lots)
Any easements required (such as a pathway for rods or power lines)
Any fees for amenities or road maintenance
Rules regarding changes or voiding to the covenants
Rules about pets and breeding animals on the property
Regulations regarding at-home business and rentals
Rules on tree-cutting
Rules on fencing
Rules about clutter and parking vehicles
Further covenants may dictate that fire retardant building materials must be used in any construction and that only particular paint colours can be used on a home's exterior.
Covenant Disclosure
Your estate agent or conveyancing solicitor should ensure that you are provided with a copy of the development's restrictive covenants before you go ahead to make an offer. If you aren't offered a copy then make sure you ask for them – you need to get all the facts about the property early on so you aren't hit with an unwelcome surprise after the sale.
Other Deed Restrictions
You shouldn't assume that a property is restriction-free just because it isn't a part of a development. Most properties come with deed restrictions and prior agreements. Make sure you get your hands on a copy of these restrictions before you make an offer and particularly look out for:
Wording that limits the use of the property, e.g. 'no commercial use' or 'no mobile homes'.
Any statements that give other people or parties the right to use the property, e.g. 'easement rights'
And if any statements reference a prior deed, make sure you look it up and read through it carefully.
Getting Advice on Restrictive Covenants
Your estate agent or property conveyancing solicitor should be able to answer any questions you have about confusing clauses in restrictive covenants and deeds. Make sure you take the advice of a professional before putting in an offer on a property.