London
Great Places to Buy Property in London
The UK's capital city, London is at the heart of national and international culture. If you're looking for a non-stop lifestyle, excellent amenities and contemporary housing then London is the place to find it. And the city isn't just for the young and contemporary first-time buyer. There's a wide range of property to choose from in London to suit all ages, from the elegant high-rise flat to the Victorian terraced apartment and the more spacious suburban retreat.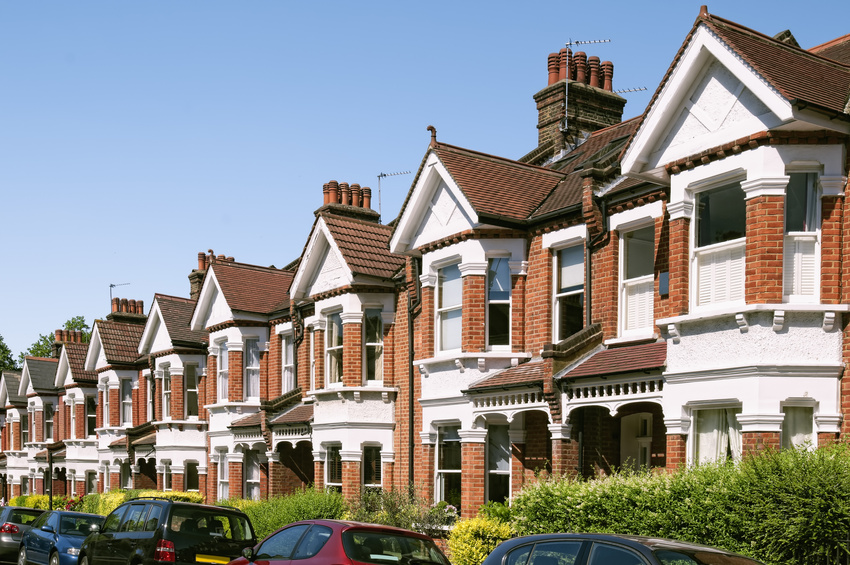 Buying Property in Brixton, London
Just south of the city, Brixton is a lively working class suburb renowned for its nightlife. The area isn't blessed with leafy avenues and spacious gardens but instead, a gritty industrial feel which residents grow to love. Brixton's busy streets are home to a multitude of cultures with a healthy dose of Latin, Jamaican, African and Asian influences in the clubs, restaurants and shops.
Most of the housing in Brixton has been converted into flats and boarding houses, attracting a population of antipodeans and travellers. Despite its convenient, central location the rent prices in Brixton are lower than many other areas of London. And although Brixton is deep amidst the hustle and bustle of the city, just a short walk will lead you to Rush Common or Milkwood Community Park for a spot of peace and quiet.
Just four Tube stops away from Victoria station in the city, transport links in Brixton are excellent. And if you're not a fan of the underground, buses cross section the area to the whole of south London. Consider buying property in Brixton, London if you're looking for an upbeat lifestyle awash with culture and the buzz of the capital city.
Buying Property in Greenwich, London
Greenwich town is a quieter area of the city which lies along the south bank of the river Thames, 30 minutes outside of central London. The area has a traditional feel with a few small shops and some attractions, including the London Observatory and National Maritime Museum. And close to these attractions are some of the most affluent residential areas in the city.
Housing in Greenwich, London is expensive and similar in appearance, framed with leafy avenues and spacious gardens. There are also some large converted complexes of luxury one-bedroom flats which can go for up to £800 per month. The area is predominantly populated with families, commuters and young professionals making for a similar experience to living in a suburb further outside London.
Greenwich is home to several great bars and restaurants great for a family day out or Sunday afternoon catch-up. And the area shines for its parks, with lots of green spaces, rolling slopes and trees besides plenty of recreational areas including tennis courts, a rowing boat pond and playgrounds.
Buying Property in Fulham, London
Located just west of Chelsea, Fulham is a posh but slightly less expensive area to live in London. Housing here is a range of flats above shops, two-story terraces houses and small apartment blocks. Lots of antipodeans live in Fulham and the population is primarily made up of higher earners.
Fulham has a lively nightlife and a great atmosphere for football fans, home to the two major football stadiums of Craven Cottage and Stamford Bridge. The restaurants here serve up a delicious range of cuisine and it's only a short walk to the river Thames for a chill out or browse at London's lights in the evening.
Fulham is also relatively close to the city centre with plenty of transport links by bus or underground, making it an ideal spot for commuters. If you're looking for an area with a little more elegance without losing the hustle and bustle of London city then Fulham is a great place to buy property.