Conveyancing
What is Property Conveyancing?
You cannot buy a home without property conveyancing. This is the legal process required for transferring the ownership of a property from one person to another. The conveyancing process begins after you have accepted an offer on a property and ends once the final contracts have been signed and the money transferred.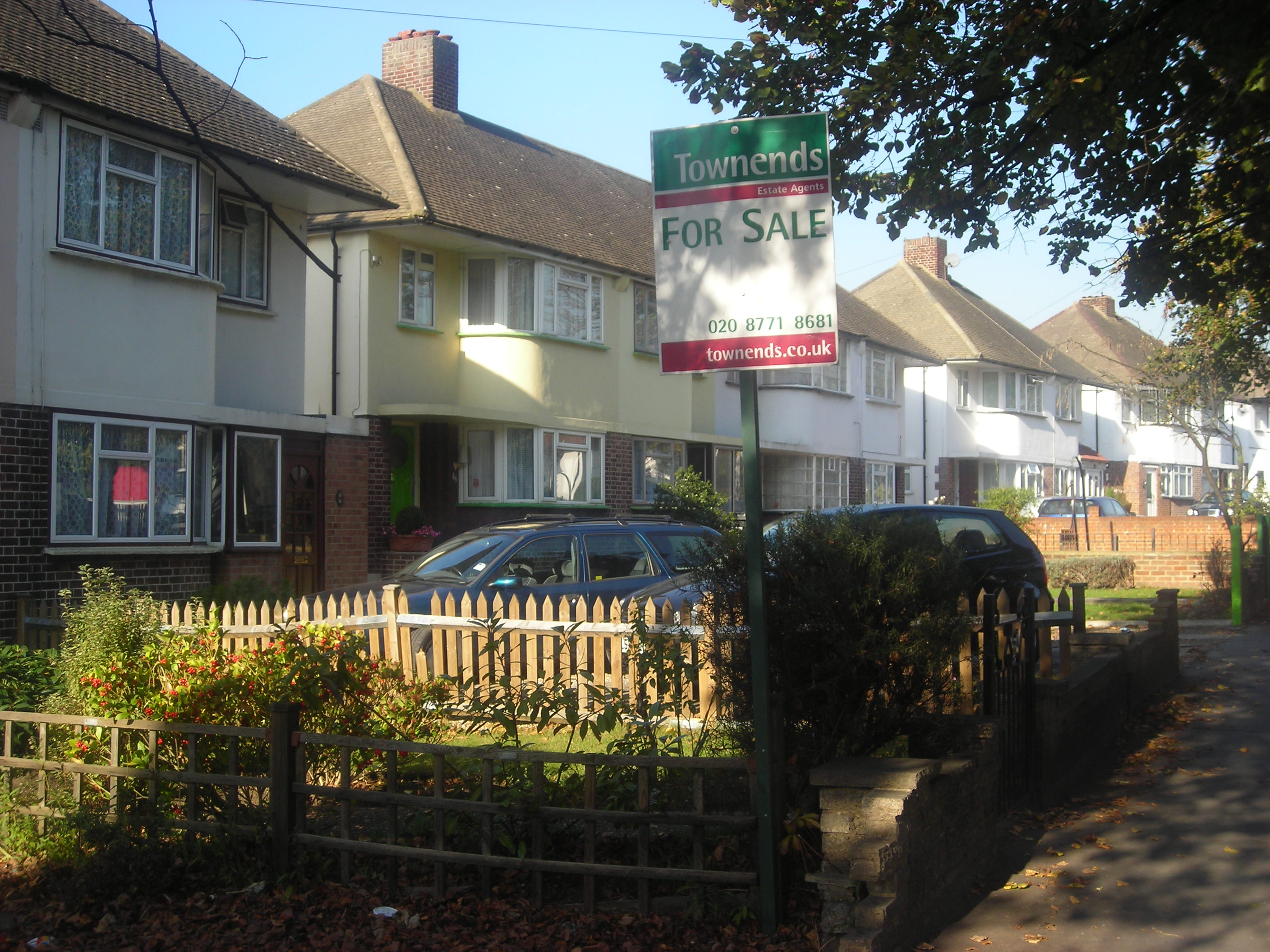 Hiring a Property Conveyancing Solicitor
It's advisable to hire a property conveyancing solicitor to carry out the conveyancing work for you. Your solicitor will ensure that all legal requirements are met and also that any additional requirements are discussed. It's also advisable to hire a conveyancing solicitor who specialises in residential property transactions. A specialist solicitor will have more experience and expertise in the area you require their services for.
Further, it's especially worthwhile to hire a conveyancing solicitor if you are worried about your buyer pulling out. Many conveyancing solicitors offer a 'no-completion, no-fee' service which means you won't be left with the expenses if the sale doesn't go through. Many solicitors will also offer you a fee for the service upfront.
How will a Property Conveyancing Solicitor Help?
Once you have instructed a property conveyancing solicitor, their first task is to conduct thorough searches about the property. They will look to organisations, local authorities and utility companies to check that there aren't any unwelcome building plans afoot (e.g. plans for a factory next door).
These searches are also important for checking the position of any sewers near the property, whether the property is in a flood risk area and whether there are any financial liabilities hanging over the property from previous residents.
Your property conveyancing solicitor will also advise you about any costs incurred in the process and check the contracts that have been drawn up by the seller's conveyance. These contracts are vital documents as they set out the sale price and property boundaries. Your solicitor will also liaise with your mortgage lender (if applicable) to ensure that the company has all the information they require to proceed.
When the conveyancing process is complete, your solicitor will also transfer all the related fees on your behalf and ensure that the new ownership of the property is registered.
How Much Does Conveyancing Cost?
The cost of conveyancing usually depends on the value of the property you are buying. This is despite the fact that there is not usually any extra legal work involved in transferring the ownership of a more expensive property. The average cost of conveyancing for an average property is usually around £850. This cost includes the fees for the conveyancing solicitor, the council searches and new ownership registration.
DIY Conveyancing
It is possible to carry out your own conveyancing but the process is complicated and time-consuming and could end in failure if parts of the process are missed. In some cases, sellers do not even have the legal right to sell their property which could leave you with a house-buying nightmare. Additionally, mortgage lenders often insist on the employment of a property conveyancing solicitor to protect their interests and for the majority of buyers, instructing a solicitor is also in their best interests (especially first-time buyers).